Meet Scotty McTavish & Tyger Bear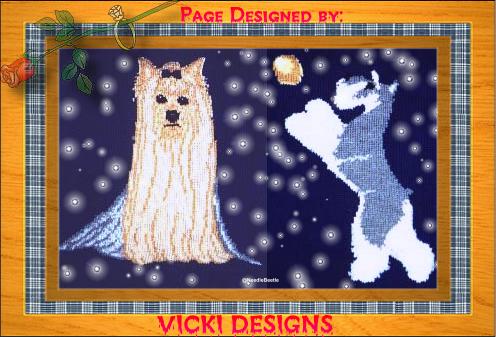 ©2001-2009
Vicki Designs
Please do not take anything from this site without  permission.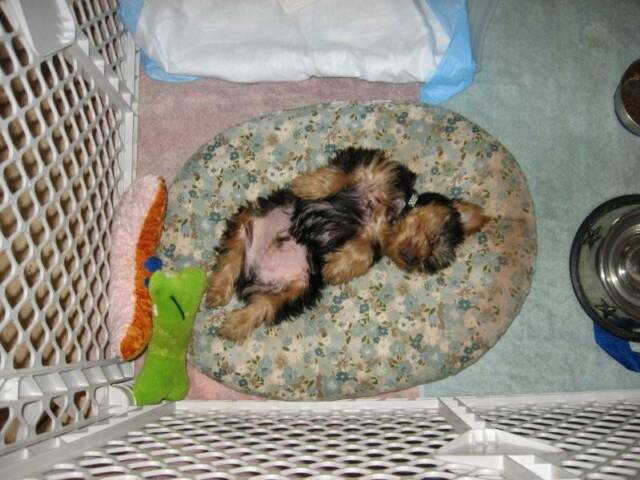 Scotty working hard at the computer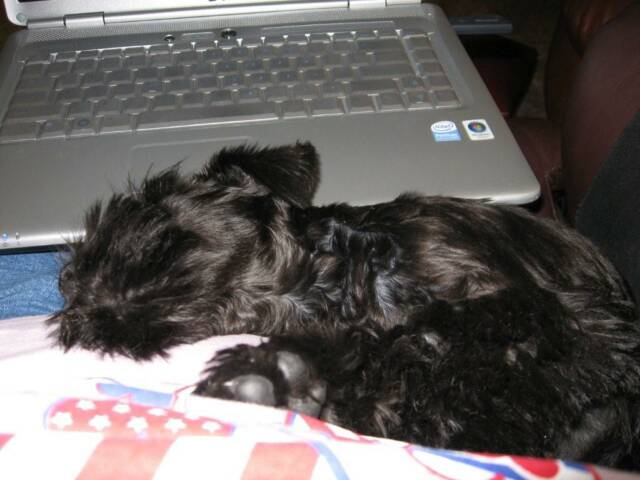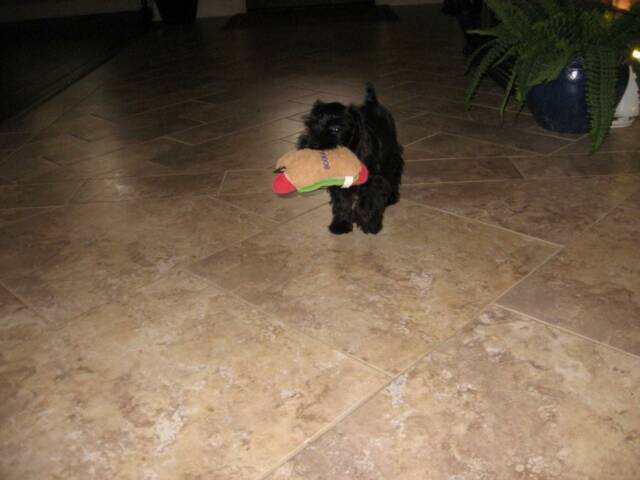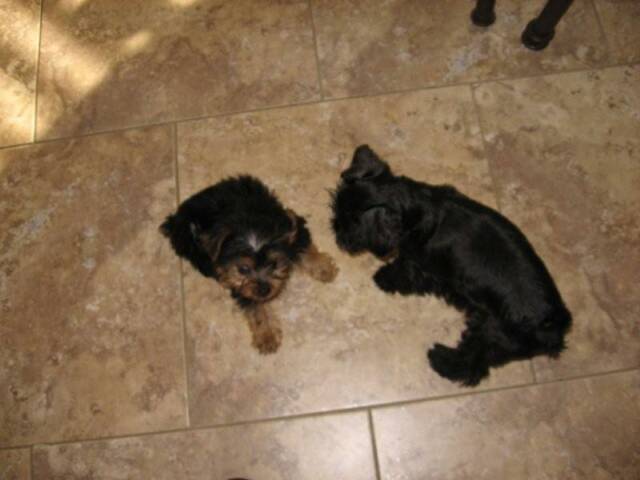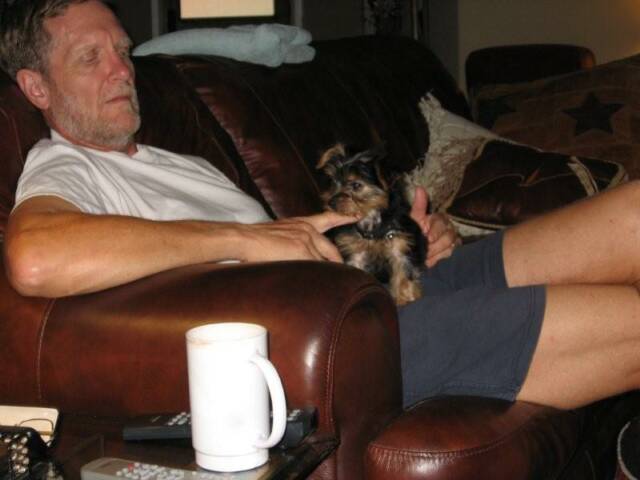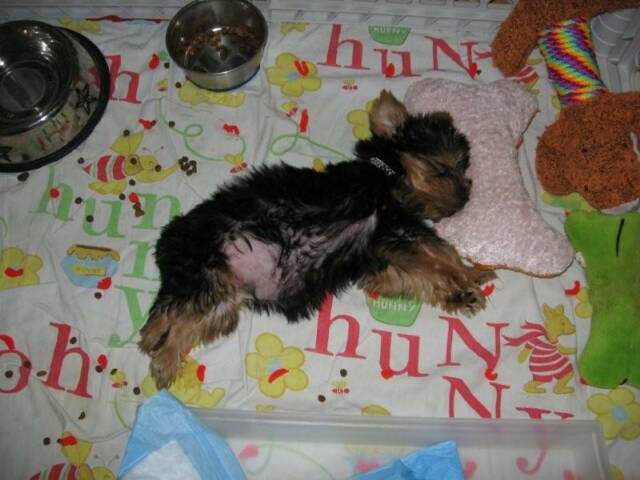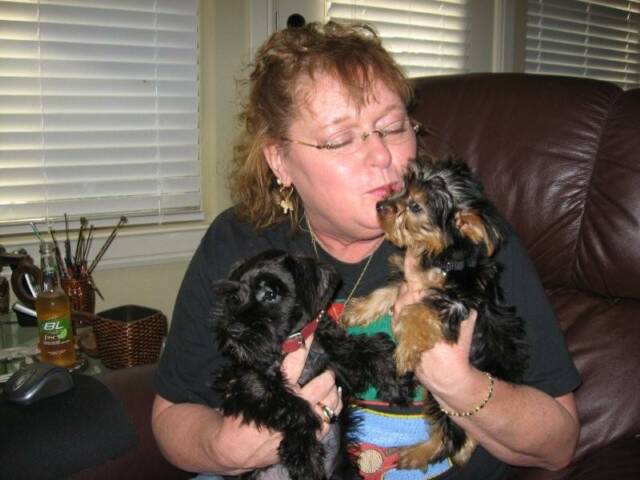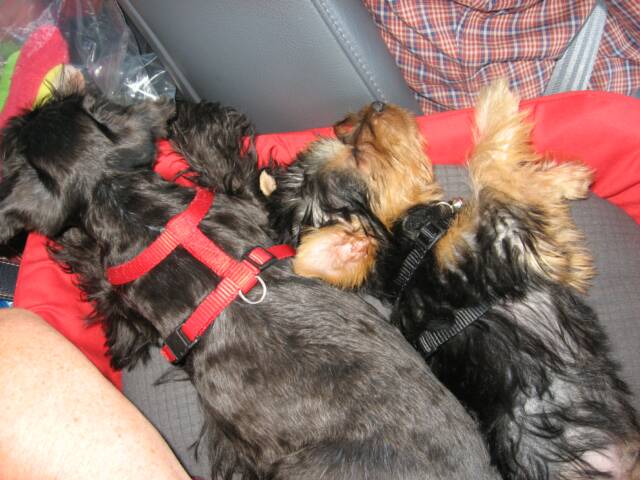 I have to hide this from Tyger.

Come on, Tyger ...I'll bite you...You'll like it!

I like biting Daddy's finger

I like giving Mom kisses...Scotty doesn't like me to so I do it more..

I have a bed just like this, but I need to be close to my schnauzer brother.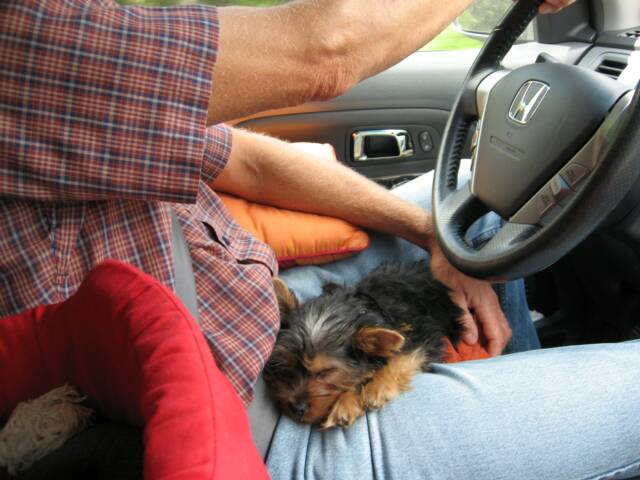 I like to help Daddy with the driving...just like Teddy Bear did.