These pictures are photos of Teddy's arrival in our household and his puppy pictures with Cocoa.  They have both gone to the Rainbow Bridge.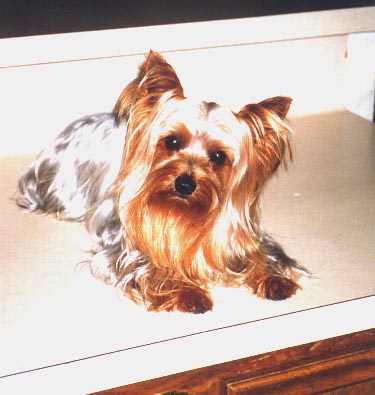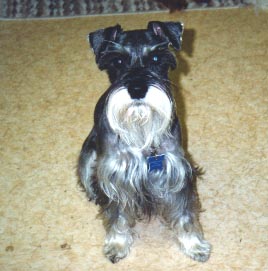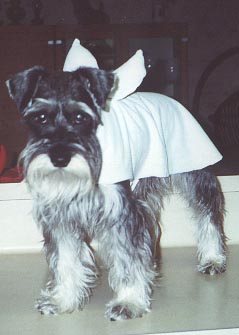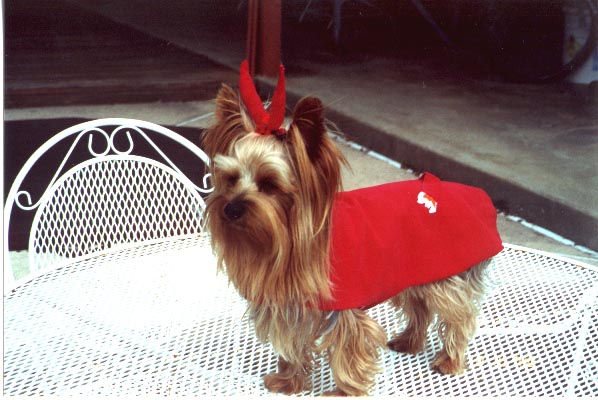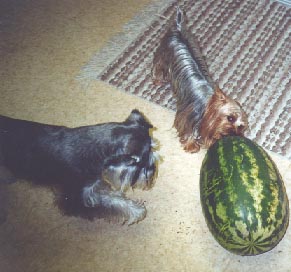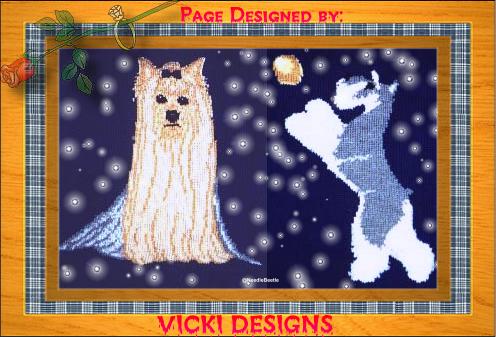 ©2001-2008
Vicki Designs
Please do not take anything from this site without  permission.
SchnorkieMom's         Photos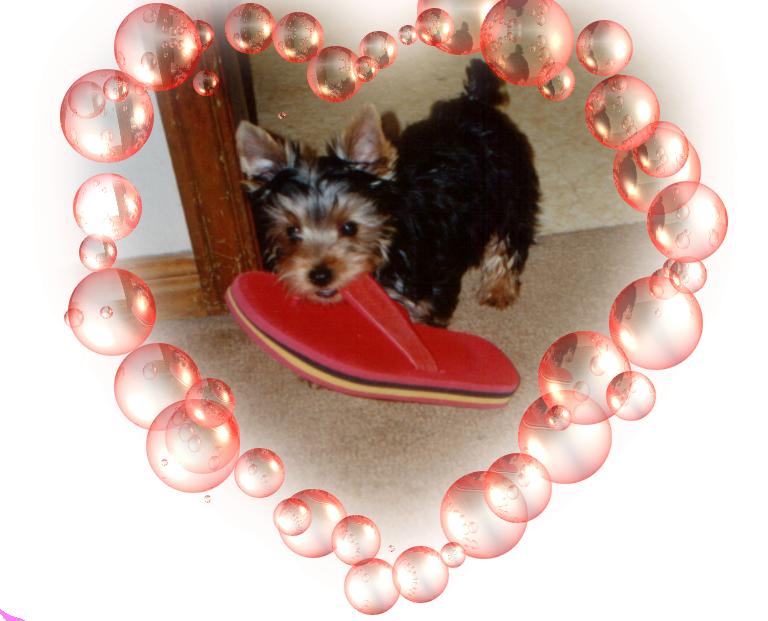 I love to run around with this flip flop!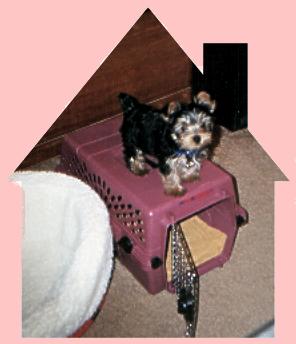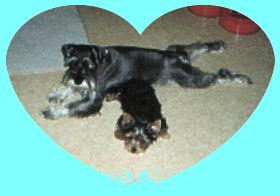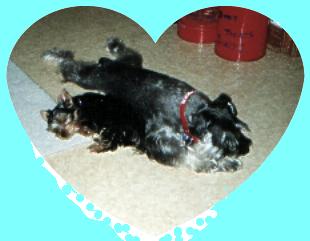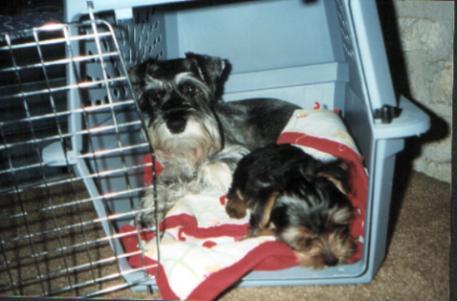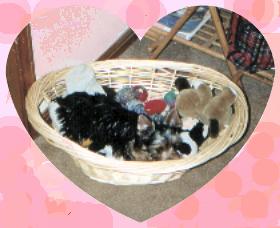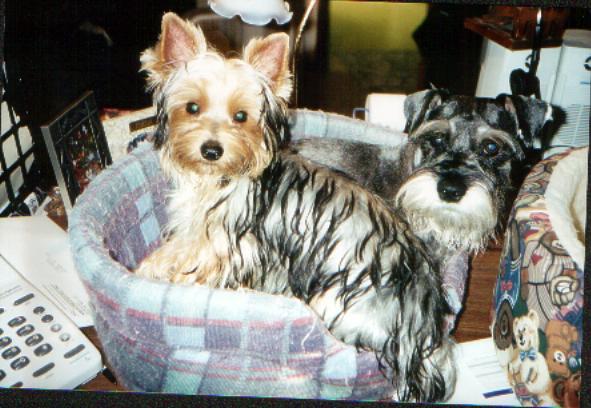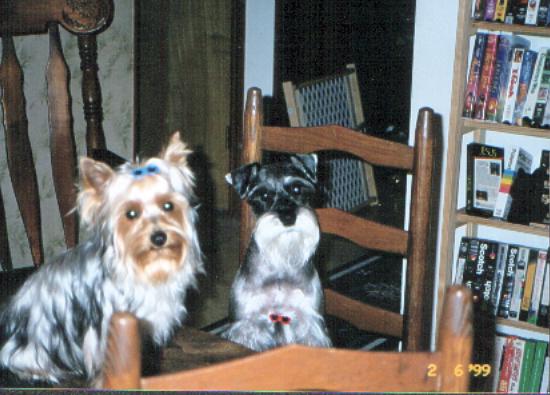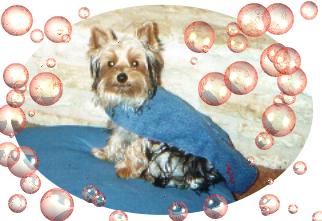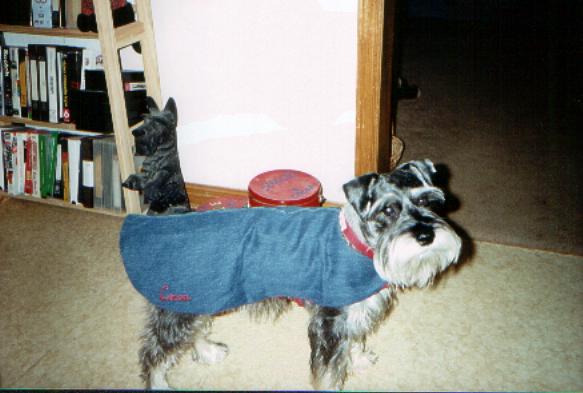 Does he HAVE to lay so CLOSE??

I look like one of the toys in here!

Mom, he's invading my space!

Growing up...but still stuck to Cocoa.