SchnorkieMom's Schnauzers & Yorkie (who thinks he's a schnauzer)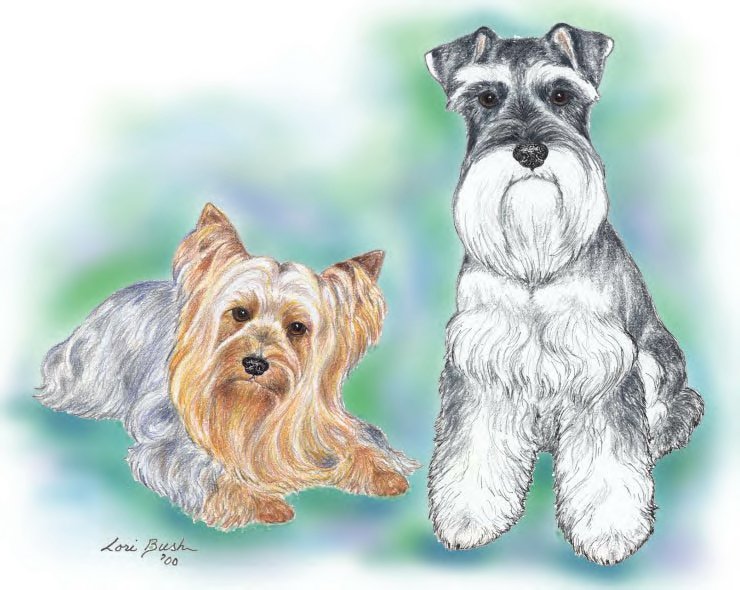 This page was last updated on: January 1, 2012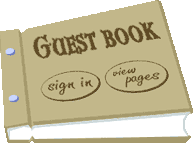 Please sign our

Guest Book

Below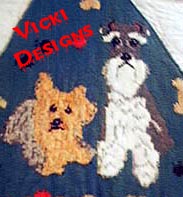 ©2000 All rights reserved. Please do not take anything from my pages without permission .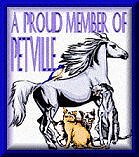 Please check out our other pages and sign our Guest Book before you leave.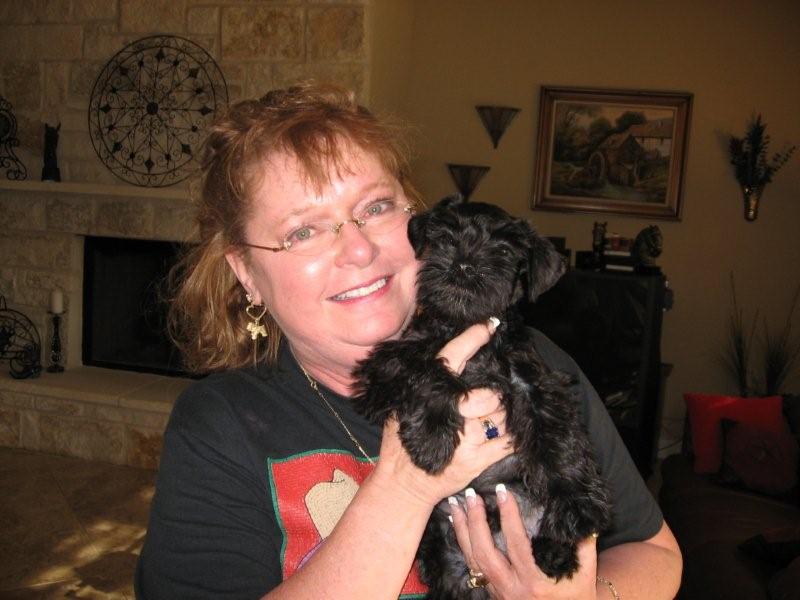 Scotty McTavish with SchnorkieMom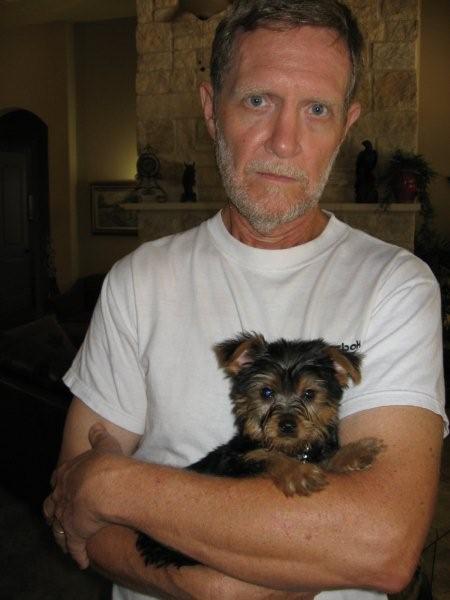 SchnorkieDad withTyger Bear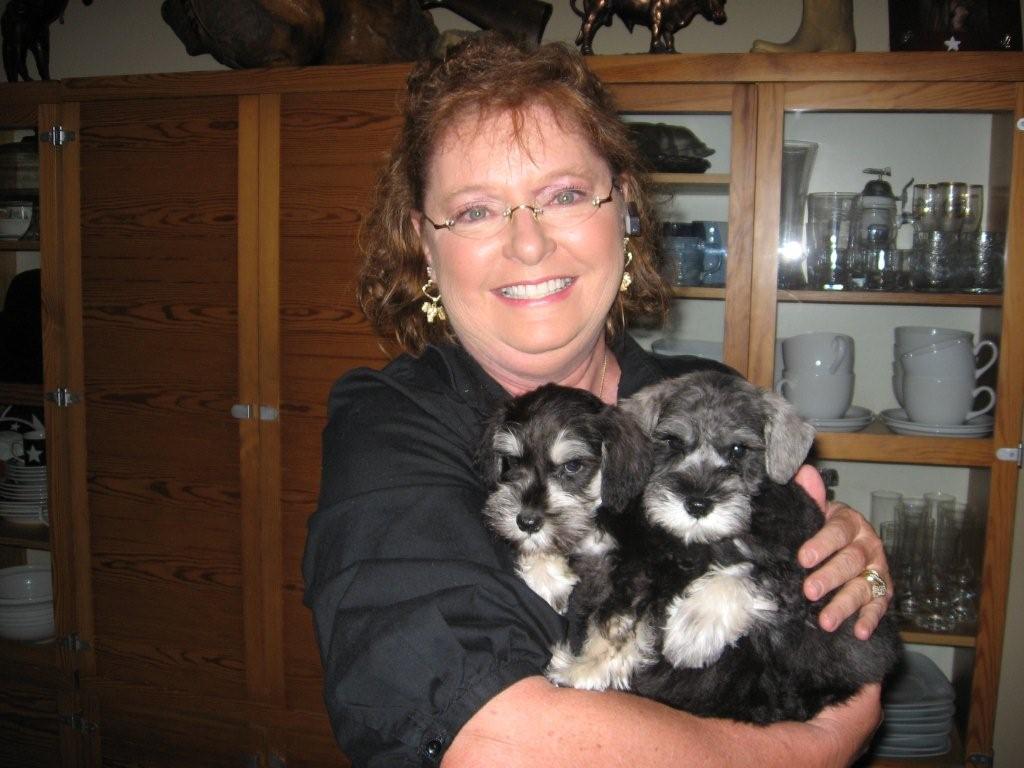 Kassi McKenzie (left)

Murphy McGregor (right)

Scotty McTavish, born March 24, 2009 (Black Schnauzer) & Tyger Bear  (Yorkie) born April 9, 2009 came to live with us on June 7, 2009.  Kassi Mckenzie (Black & Silver Schnauzer) & Murphy McGregor (Salt & Pepper Schnauzer) were born June 19th - are brother and sister from the same litter and came to live with us on August 12, 2009. Click on the links on the left to see SchnorkieMom's Pack.  Pictures, Videos and information about schnauzers and yorkies.  Sit back with a cup and enjoy!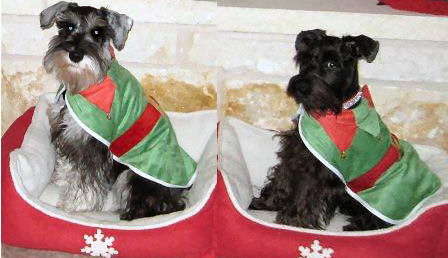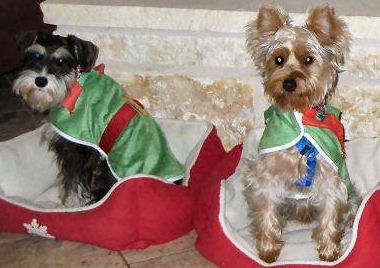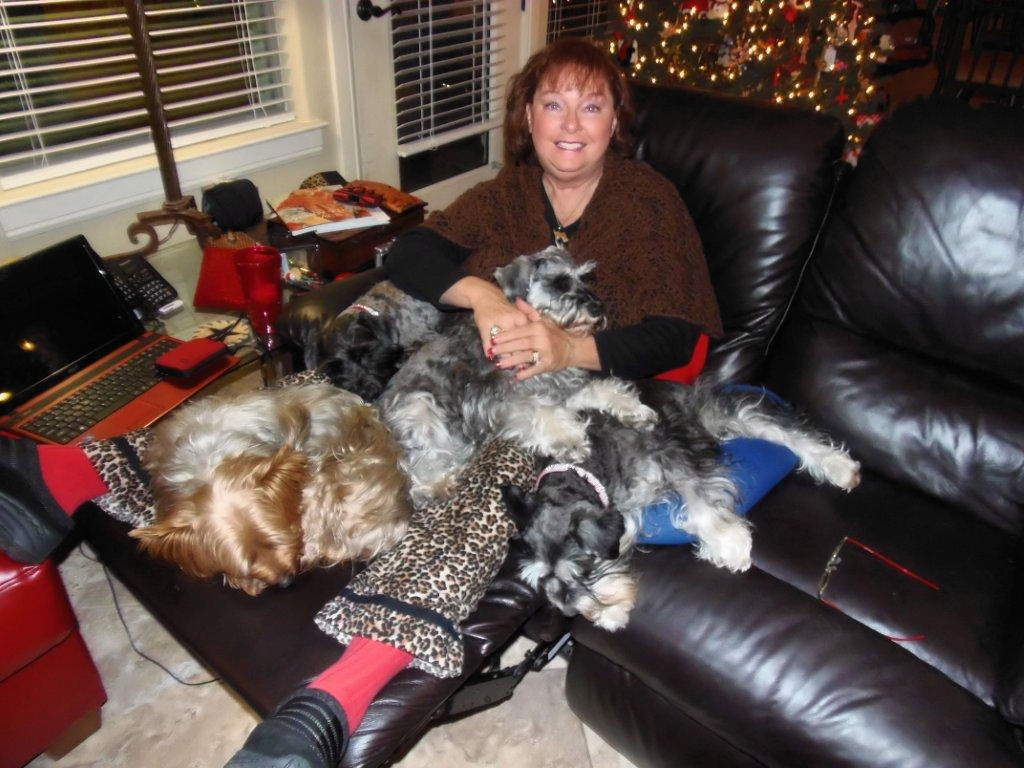 Covered up in Doggie Bliss